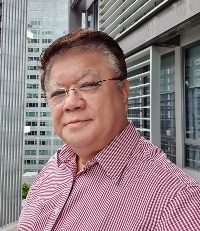 Dr. Cher Yew NG graduated from Murdoch University, Australia, in 1985 on a Colombo Plan Scholarship by the Singapore government. Cher Yew served at the Agri-foods and Veterinary Authority until 1991 as Deputy Director, Corporate Affairs. He then spent 14 years in China, actively involved in Life Science-related businesses as a distributor for MNCs like Solvay, IDEXX, Virbac, and Lohmann. He then served as Chairman and CEO of Oceanus Group Ltd, a Singapore-listed company until 2015. A co-founder of a fund manager, Springboard-Harper Investment Pte Ltd, he is also Chairman and CEO, having successfully managed a US$70 million fund. He took control of the Biovalence group of companies in 2017 and is now the incumbent Chairman and CEO of the group.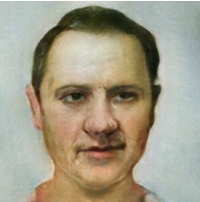 Awang Muhammad Sagaf ABU BAKAR holds an MSc in Biotechnology from Universiti Malaysia Sabah (Malaysia). He specializes in molecular biology and protein engineering. He was Chief Biotechnologist while serving at Biosatria and Defensia. He has been involved in developing nucleic acid purification and extraction technology to allow in-house assimilation with diagnostics methods for the detection of pathogens in aquaculture. He is the original founder and main inventor of RetroMAD1 and his passion is to create products that would revolutionize the perception of treatment in human and animal diseases.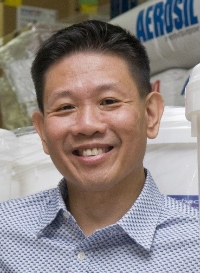 Dr. Alfred CHUA graduated from the Ecole Nationale Vétérinaire de Lyon, France, in 1989 on a Colombo Plan Scholarship by the Singapore government. He served at the Agri-foods and Veterinary Authority until 1994 as Head of the Abattoir Inspection Unit and Head of the Microbiology and Drug Residue Unit. He then spent the next 19 years in corporate MNCs, heading the technical-marketing and regulatory units for Asia Pacific of Merial and Virbac. His last position was Marketing Director (Asia Pacific) of Kemin, a U.S.-based US$ 1 billion livestock feed additive company. In corporate, Alfred was involved in many M&A as the industry consolidated. Between 1999 and 2002, Alfred managed a China-based animal health distribution business. Alfred is now the Chief Marketing Officer of Biovalence.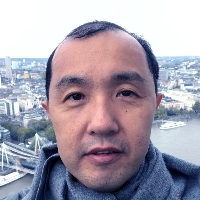 Mr Ashley SIM CPA, graduated from the Nanyang Technological University on a Public Service Commission scholarship in 1993. He became CFO after the change in ownership of Biovalence in 2017. He has been the CFO of fund manager Springboard-Harper Investment Pte Ltd since 2012. Prior to that, he worked at the Ministry of Finance, ExxonMobil, and other MNCs. Other than finance, Ashley now oversees the human resource, legal, IT, and administrative functions of Biovalence.